We love people, and we love getting to know all about you. The initial visit at our clinic is in essence, a discovery session. Your Pukekohe Chiropractor will  ask a series of questions, and you will undergo a physical assessment so we can establish how best to care for you, and your family.
Your First Consultation
Starting with a complimentary case review, we will discuss your health and trauma history to determine if chiropractic is right for you. This is a no commitment conversation to see if we can help. If your Chiropractor can assist, you can choose if you want to proceed into new patient appointment. This involves a bio-structural assessment including postural , strength and structure tests, neurological testing, and spinal x-rays (if clinically indicated), and analysis. The results will be presented to you at the next visit, your first report.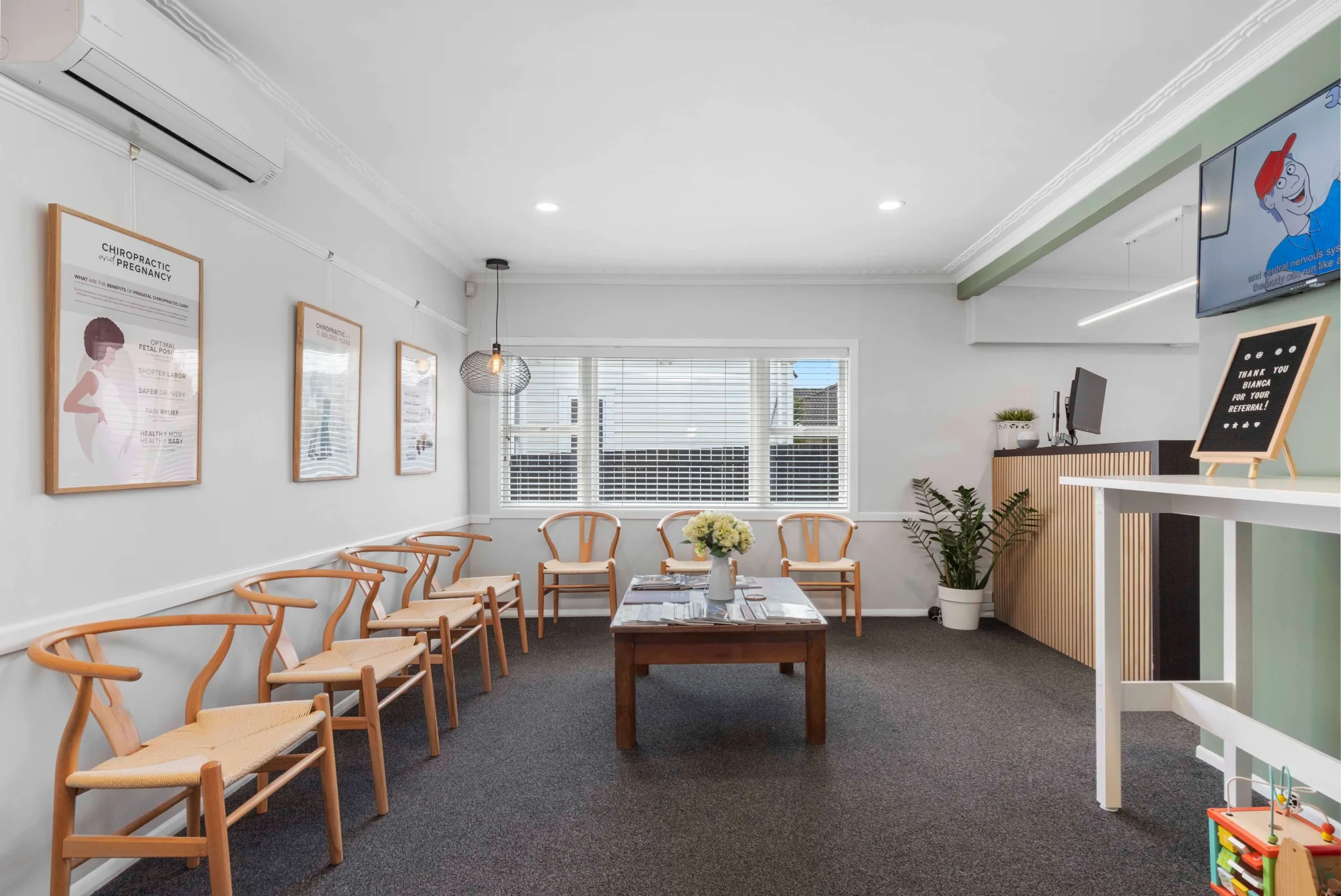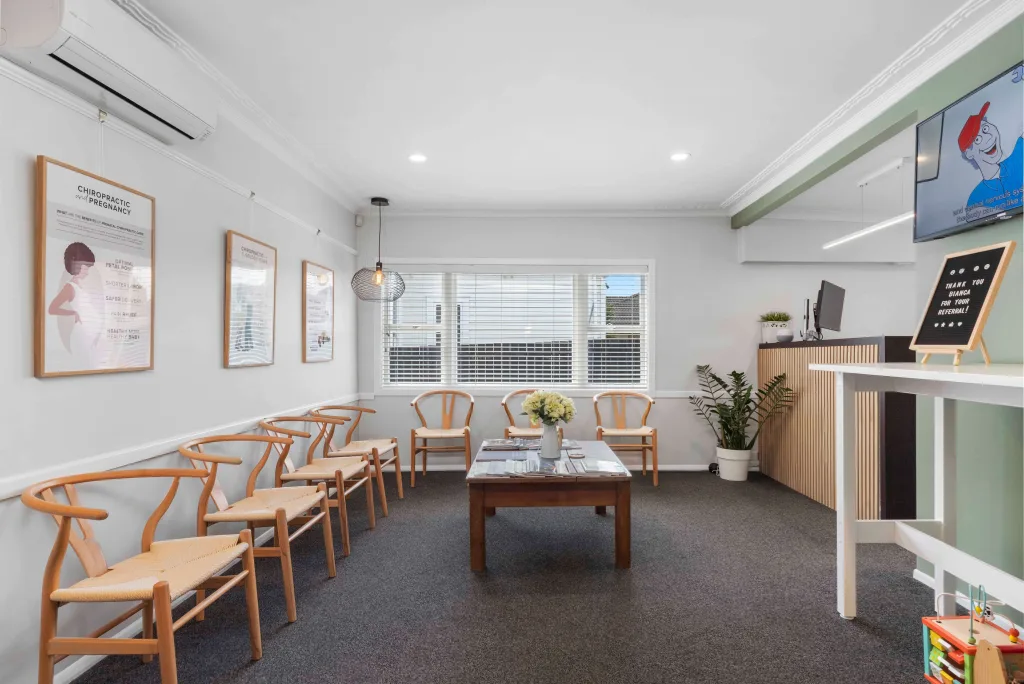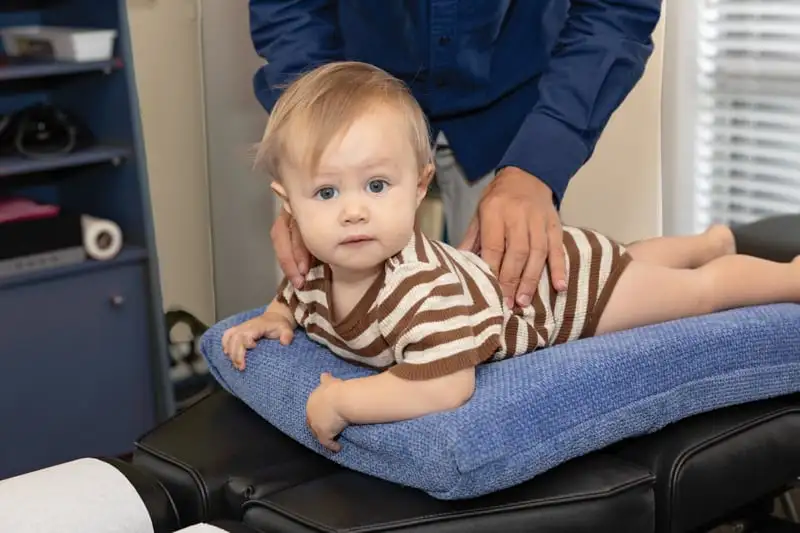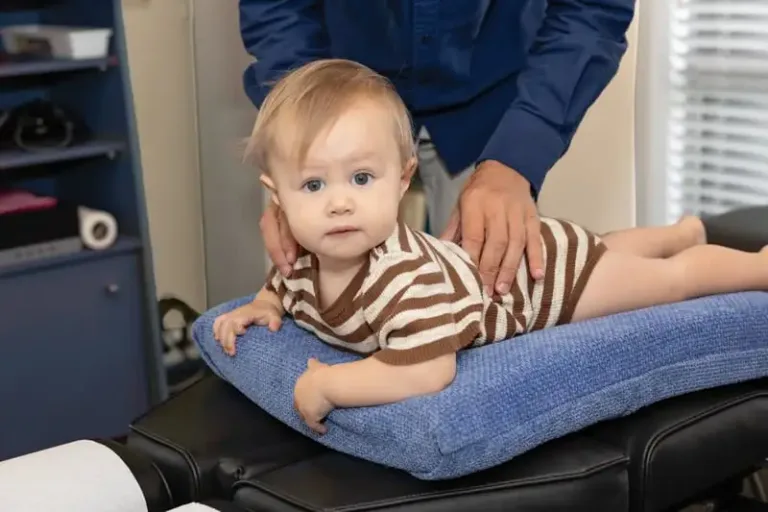 Your First Report
Your Pukekohe Chiropractor will present you with the results and clinical findings found during your examination. If your condition requires you to see another healthcare practitioner before you start chiropractic care, you will be referred on. If your chiropractor is able to accept you immediately, your first adjustment will be performed.
Your Second Report
Your Chiropractor will present you with the very best recommendations for care, including the most cost effective programmes available. We encourage spouses, significant partners and legal guardians to attend this report. Care moving forward will generally be short and sweet appointments to make sure you are on track to obtaining the results you are seeking.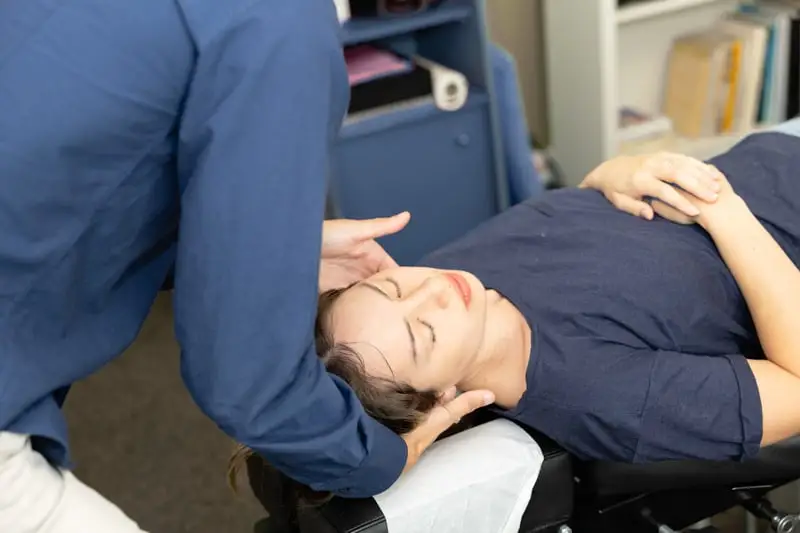 FREQUENTLY ASKED QUESTIONS