Pukekohe Chiropractic
Get help solving a spine related health problem
As Pukekohe's longest serving chiropractic practice, we are deeply entrenched in our community's health. Our goal is to provide you with exceptional service, assessment and information to enable you to choose the best strategy to achieve optimal health through natural chiropractic care. We are your local Pukekohe Chiropractor.
---
A place for Hope. Solutions. Action.
Chiropractic is a primary health profession concerned with the diagnosis, treatment and prevention of mechanical disorders of the musculoskeletal system, and the effects of these disorders on the function of the nervous system and general health.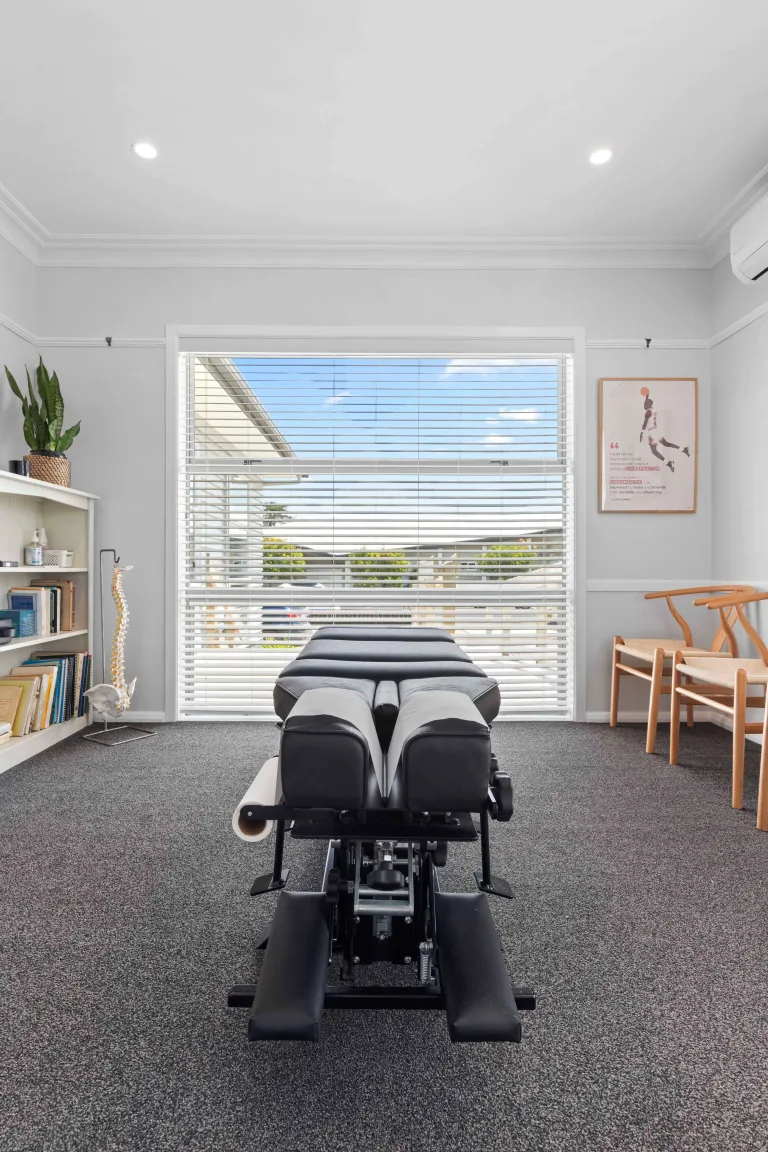 We have a 3-step process to you get up and running as efficiently as possible.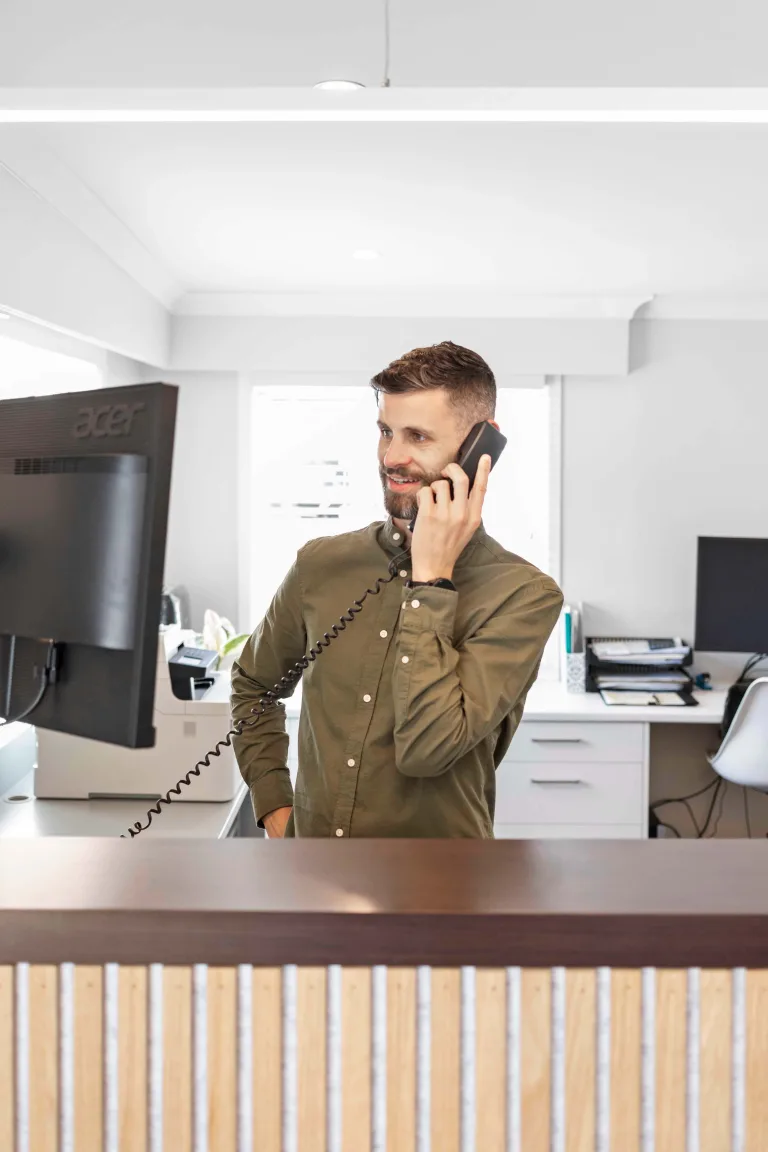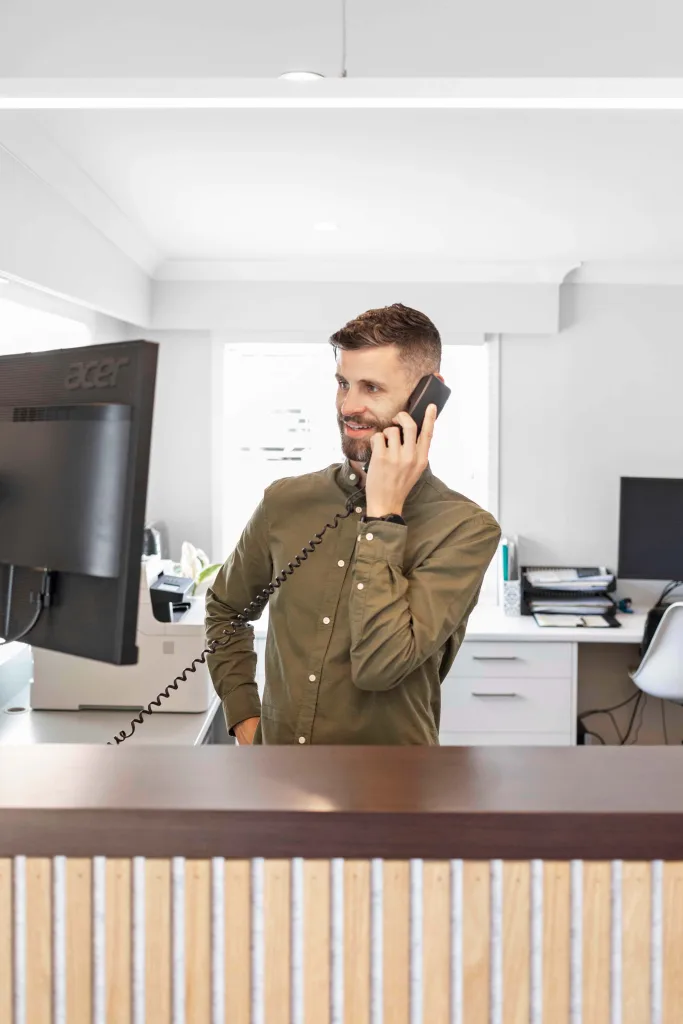 Meet Your Pukekohe Chiropractic Family. We Are Here For You