Neuro-Structural Based Chiropractic Care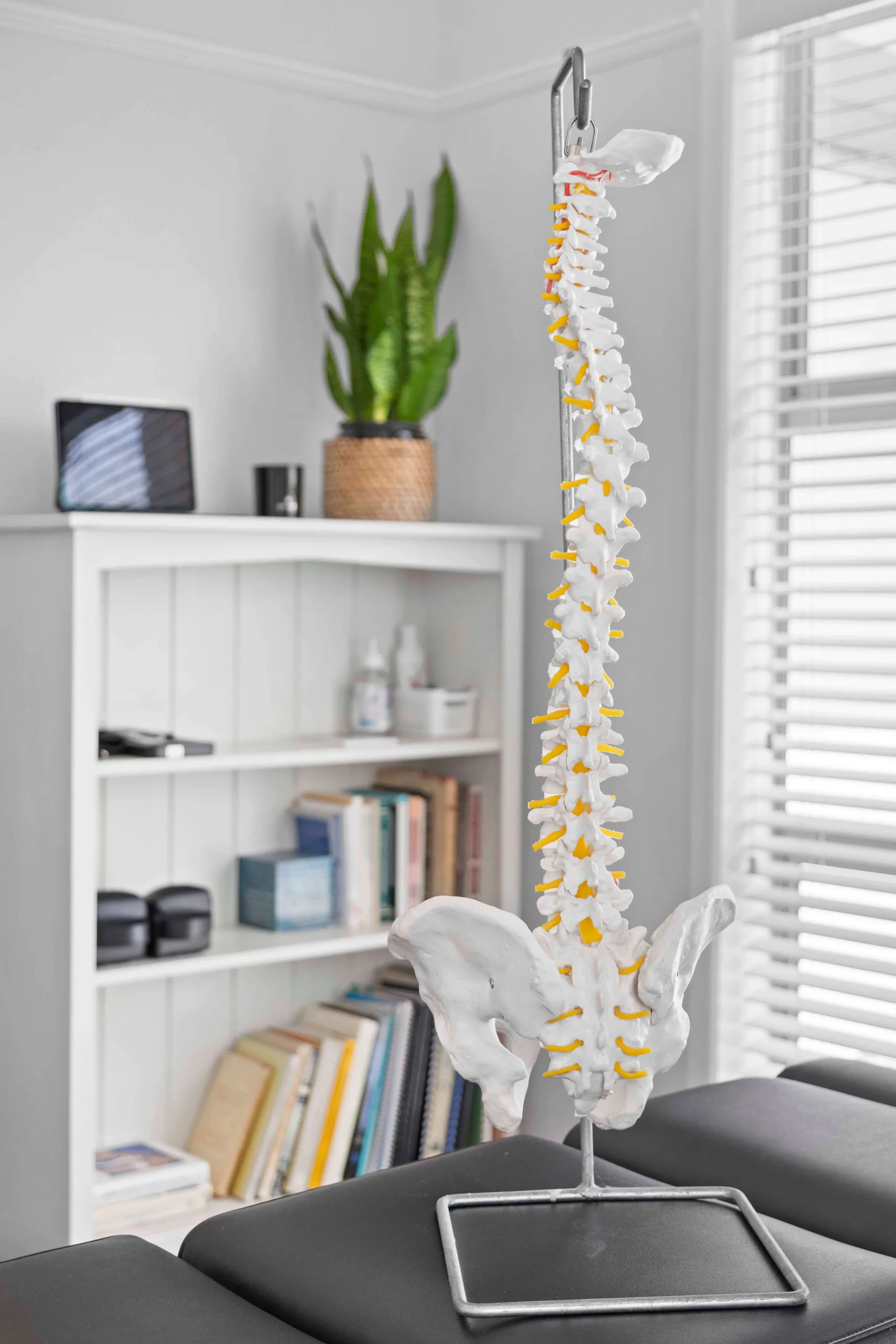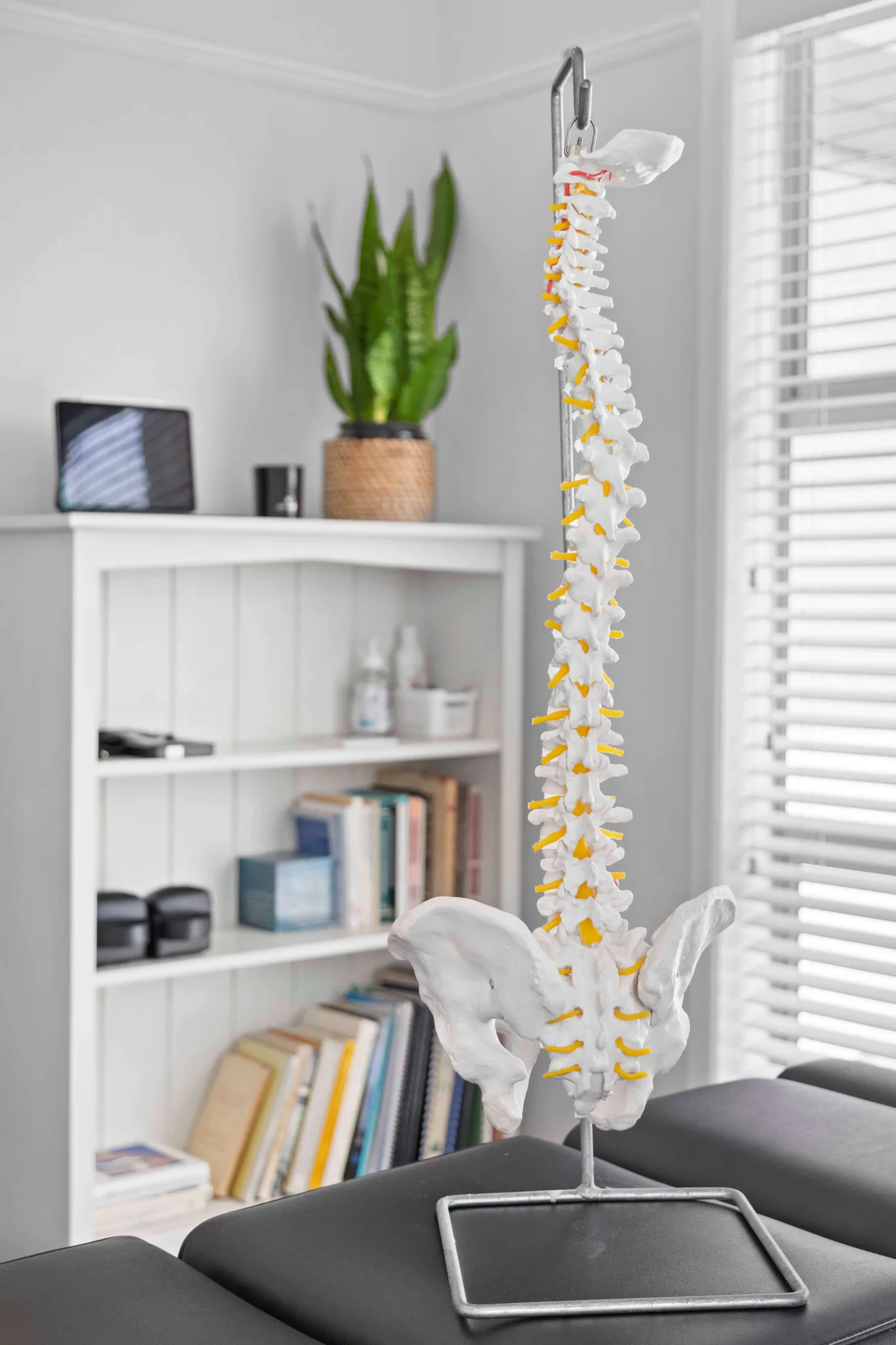 Pukekohe Chiropractic is a lively, family-focused practice, located just a few hundred metres down the road from the hustle and bustle of main street Pukekohe.
At your Chiropractor in Pukekohe we specialise in wellness chiropractic, a primary healthcare practice, which aims to ensure that the shape and function of the spine are as naturally healthy as possible, thus improving the overall function of the central nervous system.
Improving the central nervous system helps maintain health and prevent the development of a range of debilitating conditions. We use x-rays, postural assessment and other diagnostic tests to determine the condition of the spine.
The frequency and cost of every care programme is based on the amount of corrective therapy required for each individual case. Once your spinal function has been stablised we focus on showing you how to improve your health and well-being through ongoing lifestyle care.
Our goal is to provide you with exceptional service, assessment and information to enable you to choose the best strategy to achieve optimal health through natural chiropractic care.