James Marks - Chiropractor
W
ith a background in HR/ recruitment and, as a yoga teacher (certified in India), I have always wanted to find a way to support people to live well. Finally, Chiropractic found me, and the rest is history.
My first exposure to Chiropractic was at a stable, where I saw a distressed horse evolve from trying to bite and kick a Chiropractor to being relaxed, docile and trying to lick him after an adjustment. That one life altering moment peaked my interest in all things Chiropractic, and I searched out a Chiropractor in York, England for my first adjustment. My personal experience was so profound, that it led this Franklin local to cut his travels short and return home to delve into 5 years of study at the New Zealand College of Chiropractic.
My passion is simple, I enjoy helping people do their thing better, easier and more. To me, that is what Chiropractic is all about. Invigorating people, one adjustment at a time.
When I'm not adjusting, you can find me playing a round of golf, exploring the Waitakere's, or enjoying a BBQ on a sunny afternoon.
My mission in Pukekohe is to support our community to thrive, as a friendly, health focused community, doing what we do best.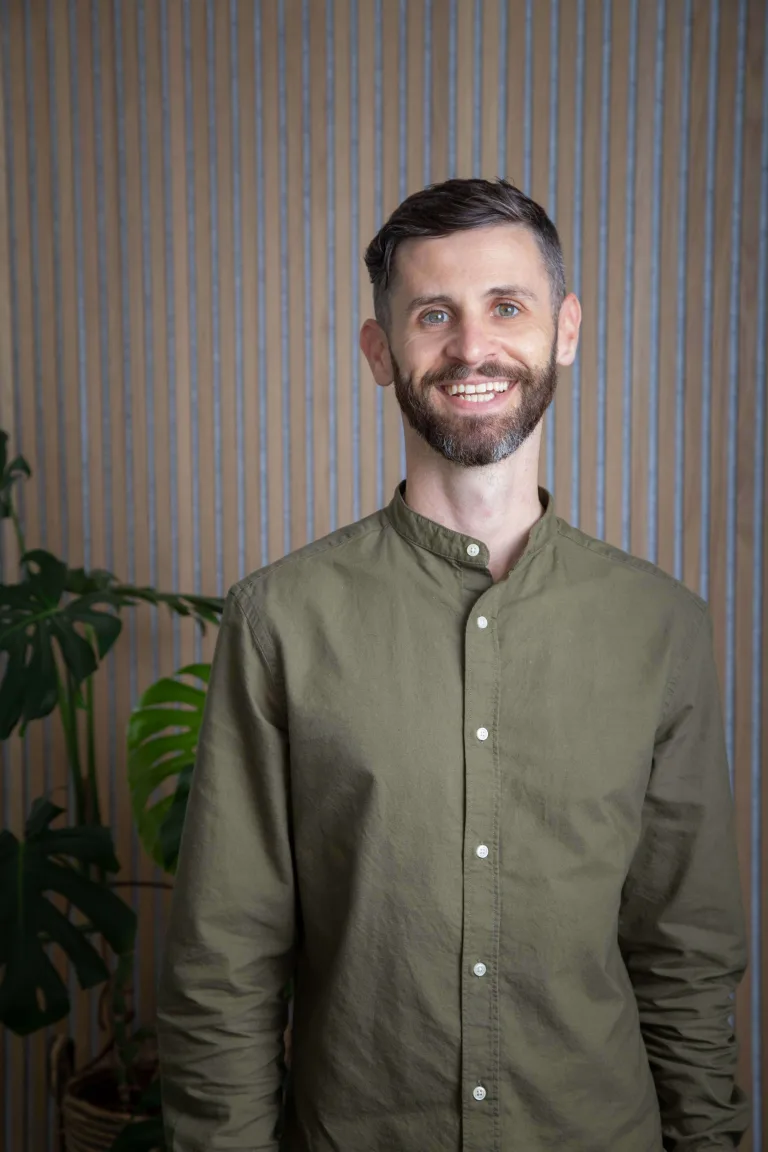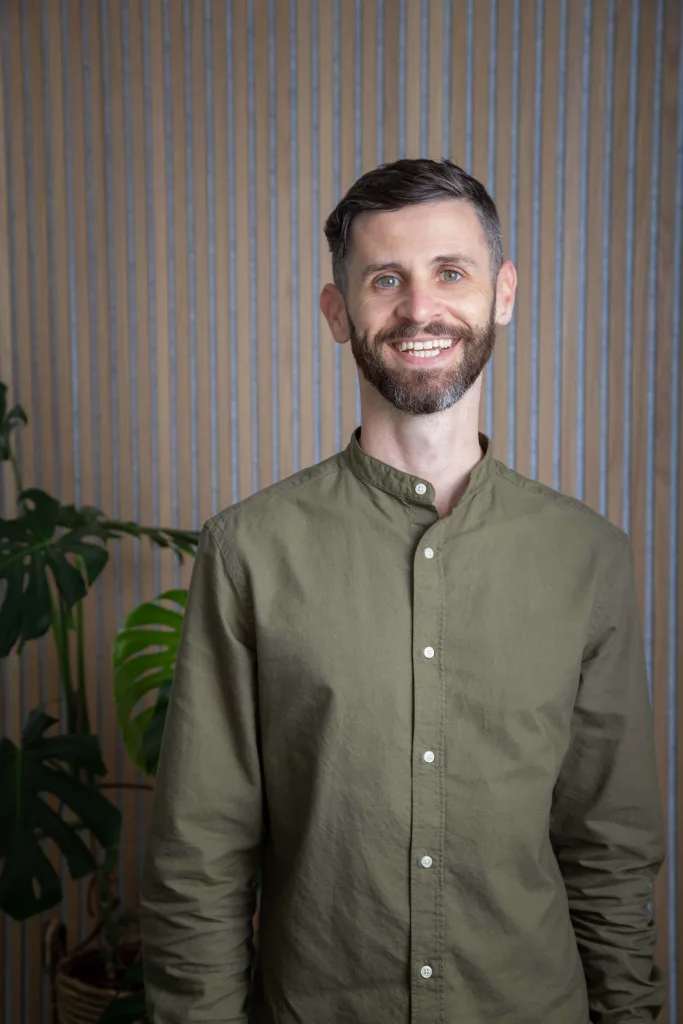 Jodie Blackbourn - Chiropractor
I have always been a keen sportsperson, and passionate about health and working with people. Chiropractic ticked all the boxes for me. I work predominantly in our Pukekohe clinic, but am also a Clinical Supervisor at the New Zealand College of Chiropractic in Mt Wellington, mentoring our future chiropractors. It is a great pleasure working with the students and their patients, and helping them develop their skills.
Our 2 boys have had chiropractic care from birth. They really enjoy their chiropractic care, and know that their bodies work so much better when they are checked regularly. As young adults, they have elected to continue to have regular chiropractic care.
After 30 years in practice, I am still excited about chiropractic, and the patients and team i work with. It's an honour to be part of the chiropractic family.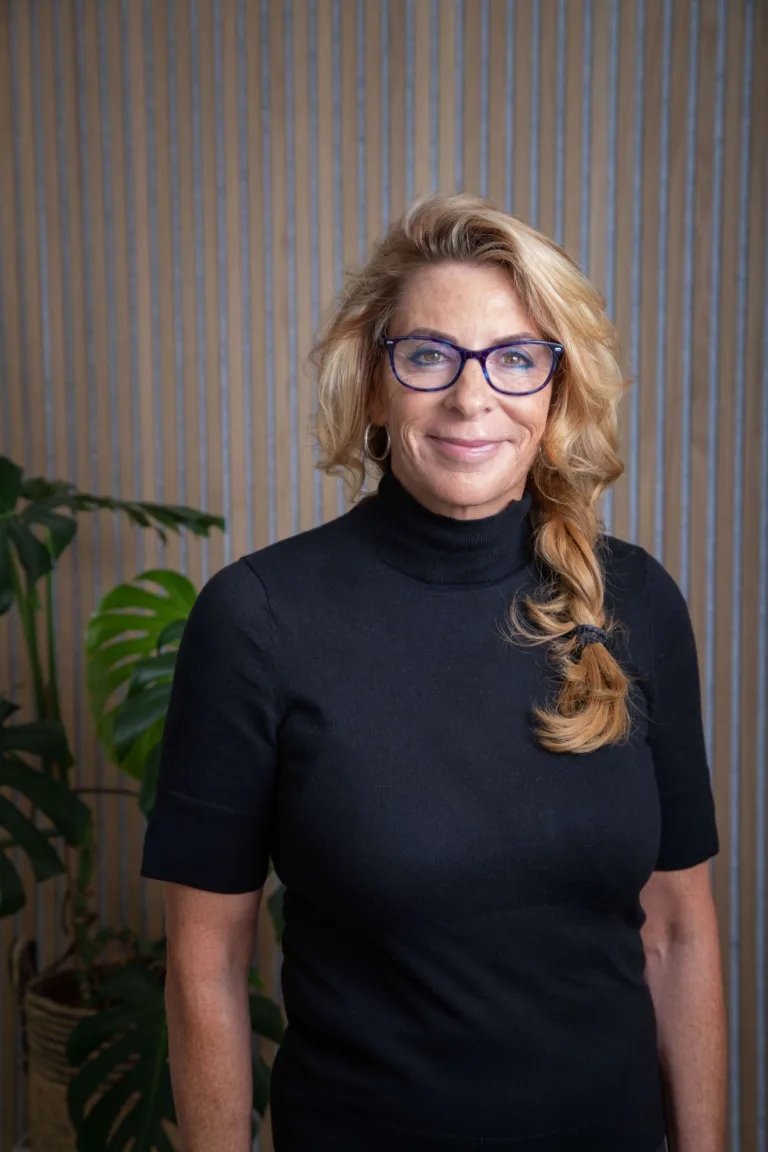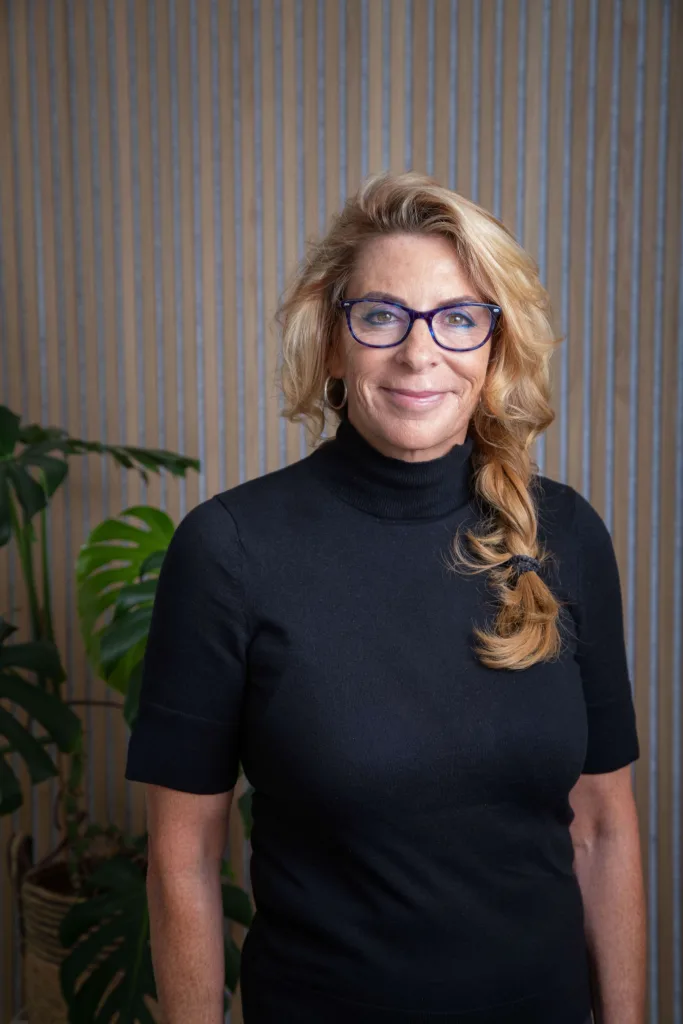 Sharon Marsh - Chiropractic Assistant
I was born and raised in Pukekohe, I've been involved in many sports including water skiing, triathlon, road cycling racing and recently muti sport events.
I have been having chiropractic care for many years and know that my body works better with regular checks and adjustments.
I started working at Pukekohe Chiropractic in June 2021 and enjoy been able to help people with their chiropractic care.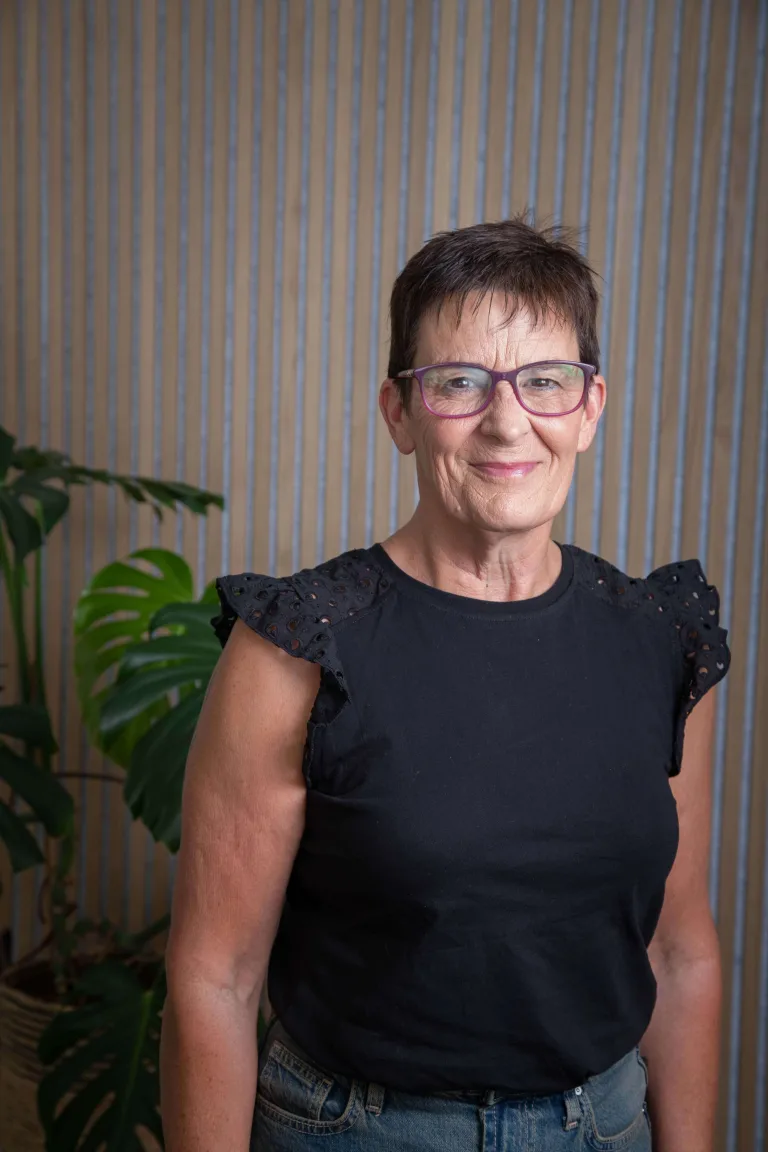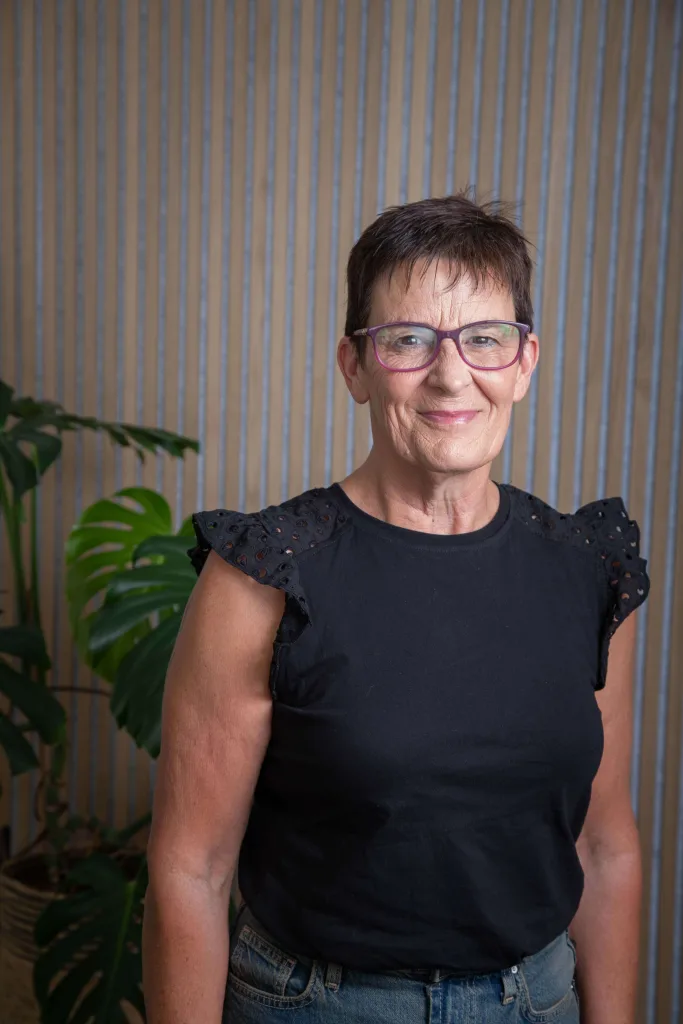 Jo Steedman - Chiropractic Assistant
I moved to Franklin from the hustle and bustle of the city 6 yeawrs ago and quickly fell in love with the area. 
After high school I found a passion for helping people achieve their health and fitness goals.
I like to use a holistic approach when it comes to living a healthy lifestyle. This is one of the reasons I was drawn to chiropractic care as a natural way for my body to function as best as possible.
Chiropractic care has improved my performance in the gym and helped my body adjust to normality after giving birth.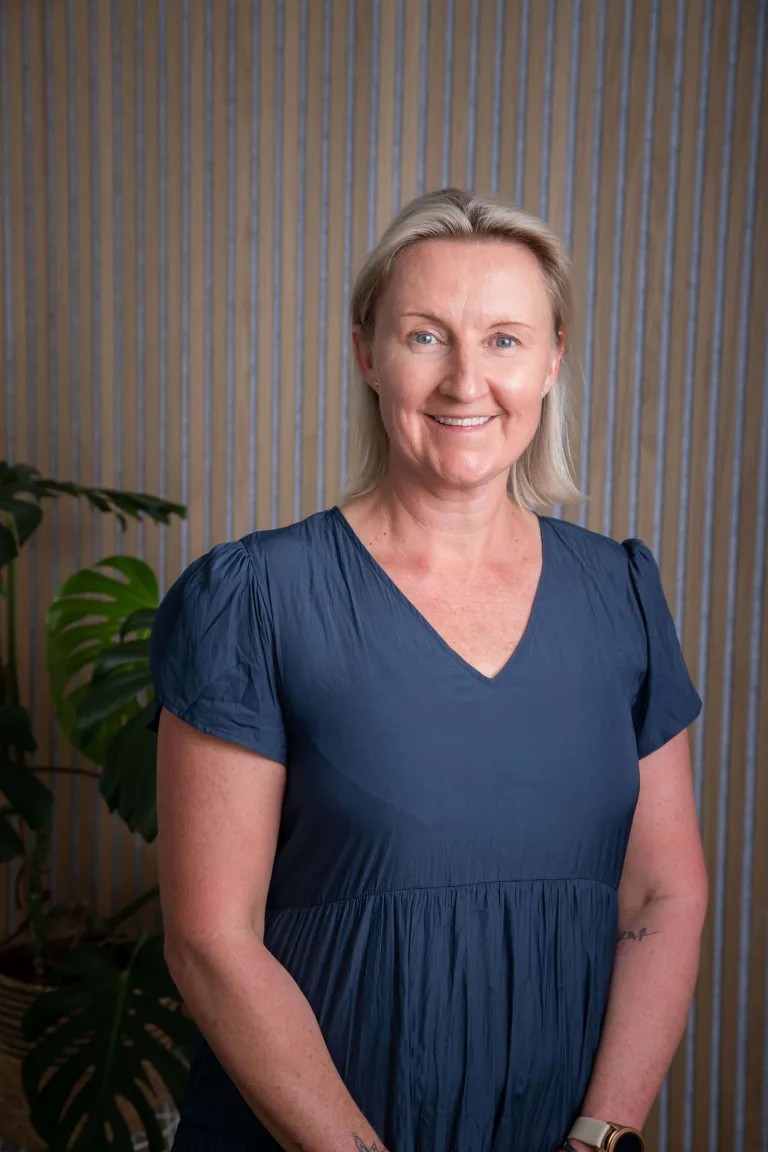 Juliet Gwangwava - Chiropractic Assistant
I am currently a student at the New Zealand college of chiropractic and am enjoying my journey to becoming a future chiropractor. Since being under chiropractic I have noticed major improvement to how function in many areas of life like studying and being more active.
I was born in Zimbabwe but moved and grew up in east Auckland from the age of three. Finally settling in Pokeno and attending Pukekohe high school. I was an active member in many bands and played the saxophone as well as sang.
Now a born again Christian and an active member of the church I've been able to broaden my preservative of people coming from many different backgrounds. I'm extremely grateful to God for all the opportunities I've been given and since having a people orientated personality, I plan on helping others the best way I can.